Unleash Your Fly Fishing Passion on the Kanektok River with Mossy's Fly Shop and Alaska West
TRIP DATES: July 30, 2023 - August 6, 2023 Sunday to Sunday
Are you an avid Alaskan angler seeking the thrill of fly fishing in one of Alaska's most legendary rivers? Look no further than the Kanektok River, where Mossy's Fly Shop and Alaska West combine their expertise to offer an unforgettable fishing experience. And if you're a fellow Alaskan, we have some exciting news for you – special pricing awaits!
The Kanektok River: A Fly Fishing Paradise:
Nestled in the heart of Southwest Alaska, the Kanektok River is renowned for its pristine wilderness and abundant fish population. From its headwaters in the majestic Alaska Range to its terminus in the Bering Sea, this river offers a diverse range of fishing opportunities for anglers of all skill levels.

Mossy's Fly Shop: Your Trusted Local Partner:
As you embark on your Kanektok River adventure, Mossy's Fly Shop will be your reliable partner in all things fly fishing in collaboration with Alaska West Lodge. With a passion for the sport and extensive local knowledge, Your Host, Mossy's Fly Shop and Alaska West's fly fishing guides will ensure you have the best chance of landing trophy fish and creating lasting memories.

Special Pricing for Alaskans:
To show our appreciation for our fellow Alaskan anglers, Mossy's Fly Shop and Alaska West are offering exclusive pricing for residents of the Last Frontier. Take advantage of this unique opportunity to explore the Kanektok River at a discounted rate, allowing you to experience the wonders of this world-class fishery in your own backyard.

With Mossy's Fly Shop and Alaska West as your partners, fly fishing the Kanektok River becomes an unparalleled adventure. From the moment you cast your line, you'll be hooked on the thrill of landing trophy fish in this pristine Alaskan wilderness. And with special pricing available exclusively to Alaskans, there has never been a better time to embark on this unforgettable journey. Book your trip today and let the magic of the Kanektok River unfold before your eyes.

For dates, pricing and more information call Mossy's Fly Shop (907) 770-2666 or email [email protected] with the SUBJECT: I WANT TO FISH THE KANEKTOK!

Hurry, only a few spots remain!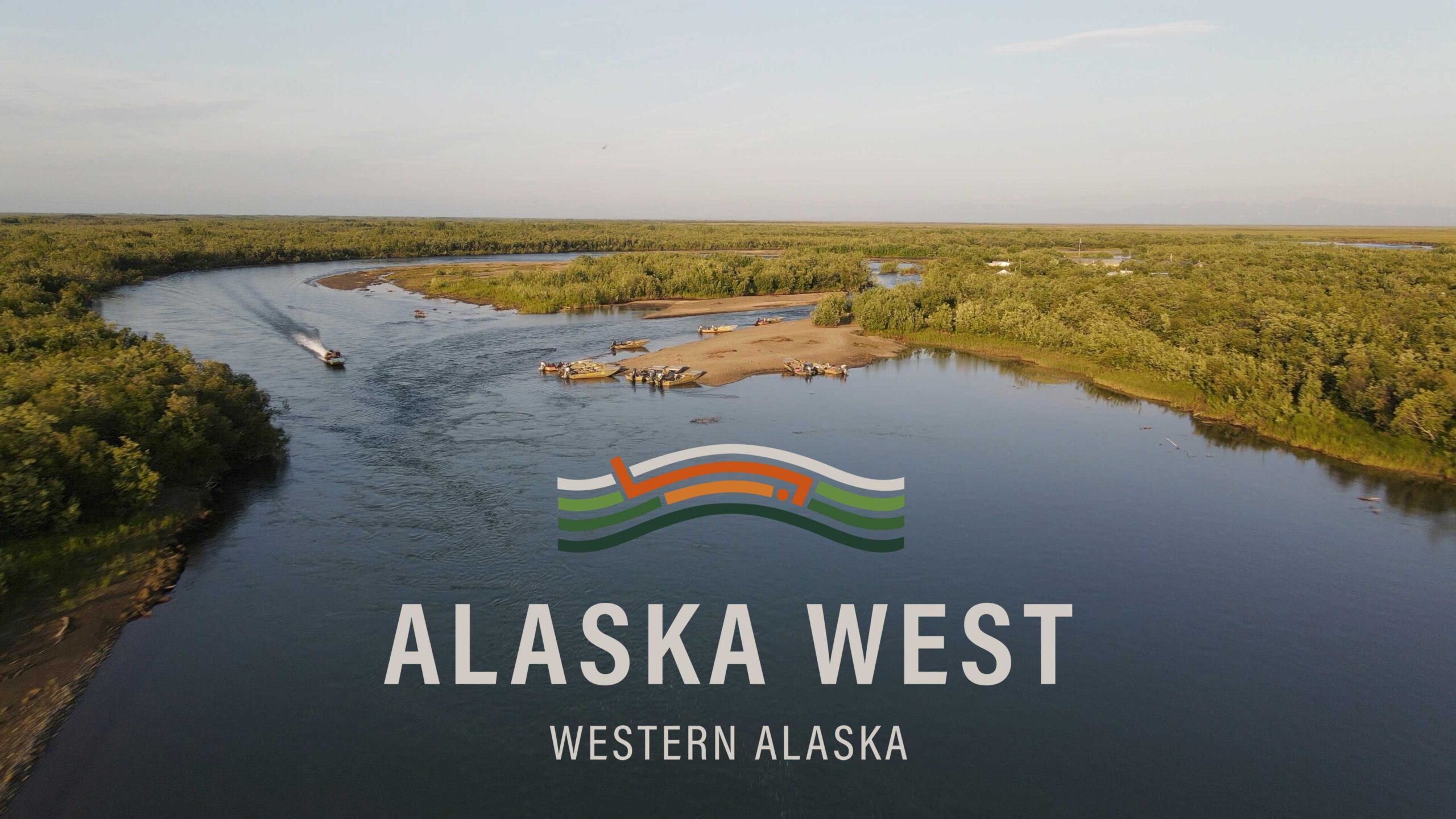 Explore the Kanektok River with Mossy's Fly Shop and Alaska West
The Kanektok or Chosen River travels 100 miles of brilliantly pure water from its mountain source to its estuary in Kuskokwim Bay. The river is justly famous across the world for its superb fly-fishing, rafting, and camping opportunities. Even by Alaskan standards, the fisheries is quite robust. In the lake's headwaters, sockeye spawn alongside lake trout, dolly varden, and grayling. The upper river is dominated by grayling, and as the channel gets trickier, more and more highly wild Leopard spotted Rainbow Trout move into the Kanektok.